Craziest Hairstyles Ever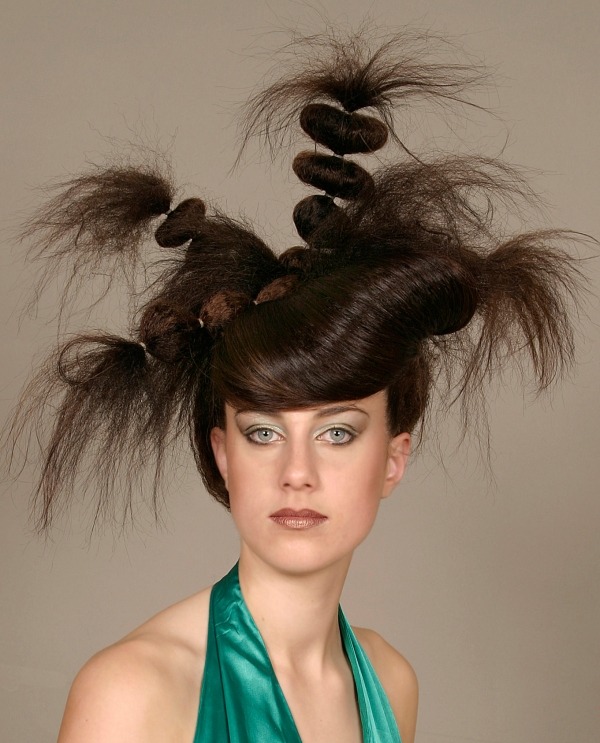 … Na dann, auf zum Friseur! Wir alle brauchen ab und zu eine nicht allzu gravierende optische Veränderung …  :-)
-
via12 Craziest Hairstyles Ever | The Wondrous Design Magazine.
Schlagworte: Art, beauty, Craziest Hairstyles, extravagant, Frisuren, Hair Design, Mode, people, Trendfrisuren
Über Sunelly_Sims
Some people say that dreaming gets you nowhere in life. But I say you can't get anywhere in life without dreaming. (Rose Zadra) -- BE YOURSELF! -- ~~~~~~~~~~~~~~~~~~~~~~~~~~~~~~~~~~~~~~~~~~~~~~ "You only live once, but if you do it right, once is enough." (Mae West)
Was gibt es Neues?
schreibend leben ... Blog - Gedankensplitter - Mitten im Leben
Meine Links
Kategorien
Archiv
Fehler: Twitter hat nicht geantwortet. Bitte warte einige Minuten und aktualisiere dann diese Seite.